Heavy Weight Door Hinges
Brushed Or Polished Finishes For Commercial Projects – Long Lasting For Exterior Doors
Our Stainless Steel Door Hinges are available in brushed or polished finish. Our designer look combined with top level engineering provides beautiful stainless steel hinges, perfect for exterior doors, or wherever moisture and corrosion could be an issue.
5-STAR REVIEWS
Sign up for Emails!
Get updates of our latest products and news sent right to your inbox.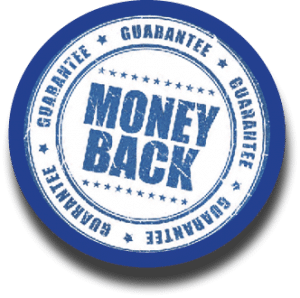 Quality Door Hardware GUARANTEED!