Exit Devices
Don't Risk Safe Egress With Sub-Standard Exit Hardware
Our high end commercial exit devices are designed and engineered for high use and abuse in commercial projects…but are wholesale priced!
You can save money, provide long lasting function…and show your clients what a smart move they made to have you work on their project!
Our exit devices can be used in any commercial scenario, whether a school, office tower, industrial egress point, storefront, hospital, apartment building…any commercial job.
Our devices can be paired with so many types of trim and design elements…yet still be reliable and dependable devices for safe egress!
5-STAR REVIEWS
Sign up for Emails!
Get updates of our latest products and news sent right to your inbox.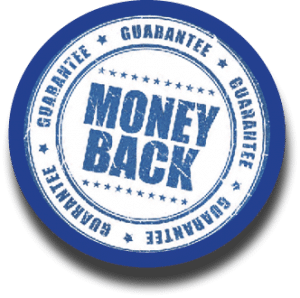 Quality Door Hardware GUARANTEED!