Commercial Door Stops
Door stops can save walls from damage, but only if they are made to the highest specs and standards.
A cheap, poorly made door stop that won't last could ruin your clients' walls, when there's no reason to let this happen.
All you have to do is contact Homebuilders Hardware, and let us assist you in choosing the highest quality door stops that will match the décor and keep you under budget!
Don't let repeated door-slams or strong winds hurt your clients' walls…and your reputation! 
You can obtain the best looking and strongest commercial door stops with Home Builders Hardware online store. Don't waste time driving around looking for what you need, when all you need is available on this website; allowing you to save money, time and receive the goods in the blink of an eye.
You'll be surprised at how we can make your job easier and more profitable with our high end products, knowledgeable advice and rush delivery!   
5-STAR REVIEWS
Sign up for Emails!
Get updates of our latest products and news sent right to your inbox.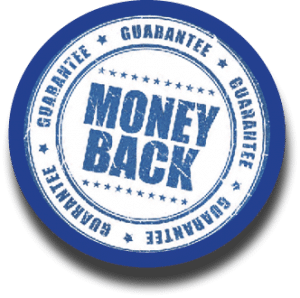 Quality Door Hardware GUARANTEED!