Commercial and Architectural-Grade Hinges That Last And Look Great On Your Project
We offer our clients a variety of options for architectural-grade hinges that are equal to or exceed industry standards. Our customers can save money, reduce repairs and rest assured knowing that their building entrances and interior doors are hanging with durable, high quality hinge products.
Our Solid Brass hinges (3.5" x 3.5" and larger) are manufactured with Ball Bearings, increasing vertical and lateral load bearing capability which also make them suitable for heavier doors.
In addition
Hinges are designed for high-frequency use doors such as exit and entry
Conform to American National Standards Institute (ANSI) specifications
Constructed with stainless steel hinge pin for smoother movement or rust reduction that will ensure long-term, maintenance-free reliability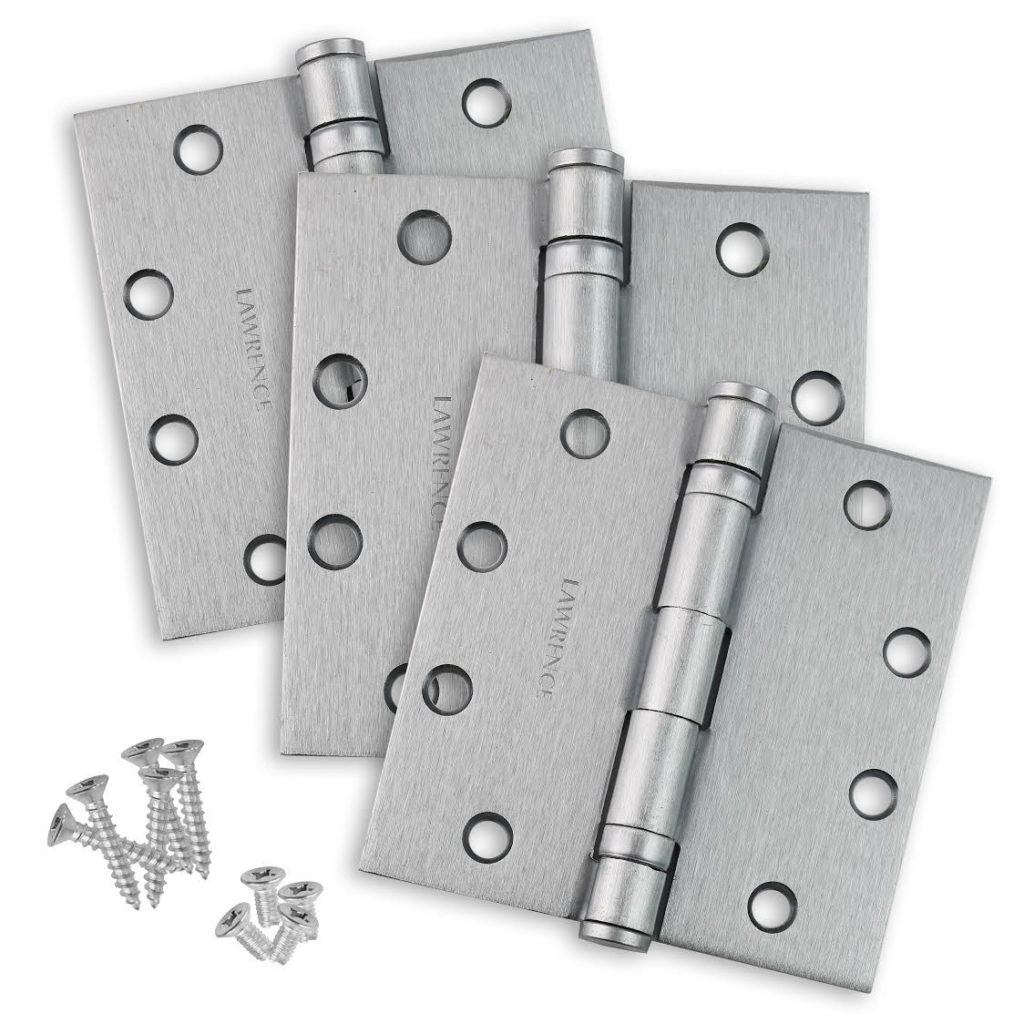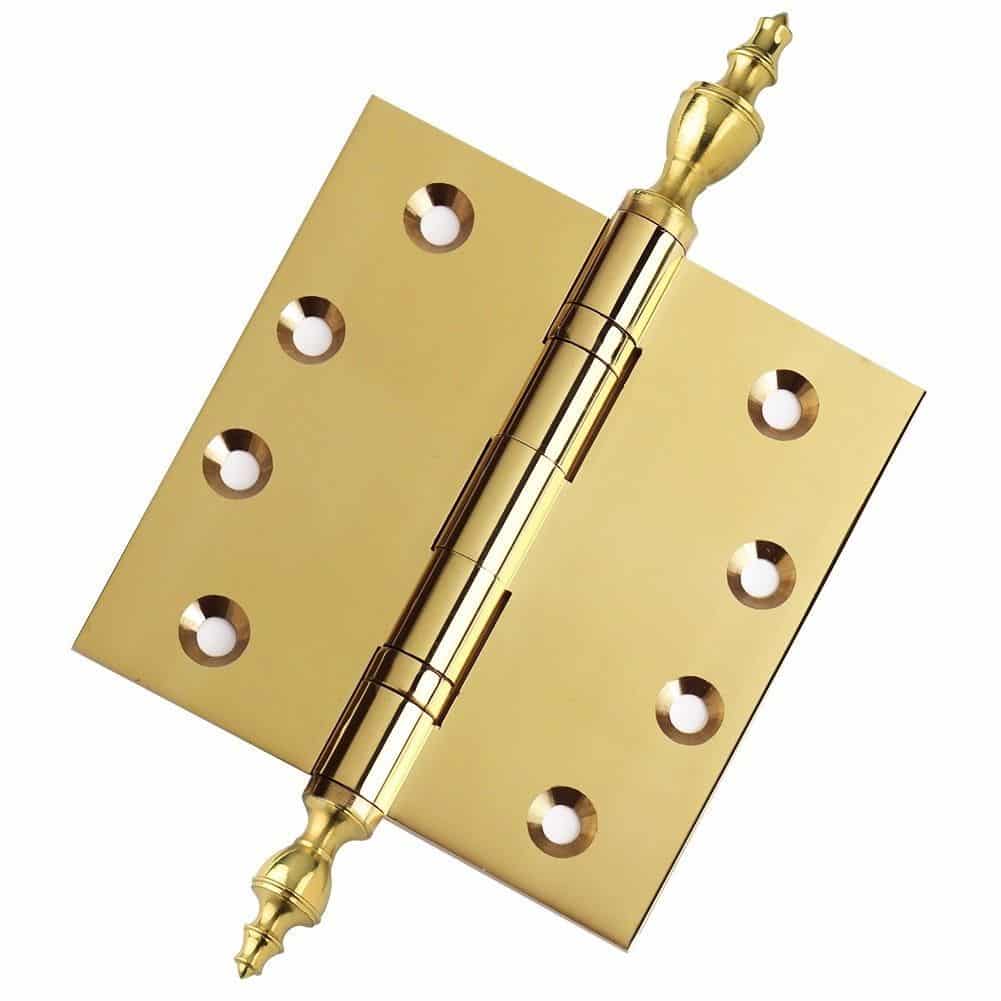 5-STAR REVIEWS
Sign up for Emails!
Get updates of our latest products and news sent right to your inbox.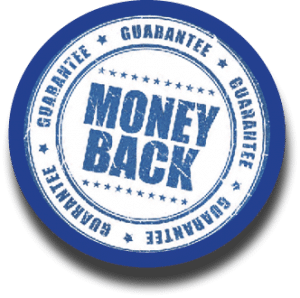 Quality Door Hardware GUARANTEED!