Commercial Door closers made by Lawrence Hardware are truly unique – Manufacturer's Pricing with high-quality Architectural specs!
If you've been buying name brand door closers like the discontinued LCN 4041 or the ultra expensive LCN 4040XP, you've been wasting money and paying too much!
Quality doesn't have to be expensive. Our Lawrence Hardware LH 8016 door closer replaces the discontinued LCN 4041 without new drilling! And it has the exact same installation footprint and specs.
5-STAR REVIEWS
Sign up for Emails!
Get updates of our latest products and news sent right to your inbox.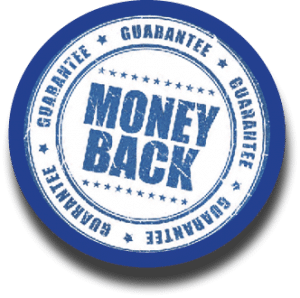 Quality Door Hardware GUARANTEED!