Homebuilders Hardware offers an impressive array of every type of deadbolt in a variety of styles, finishes and security grades to meet your needs with swift delivery…at surprisingly affordable pricing!
Whether your client requires single or double cylinders, vertical or smart locks, Homebuilders Hardware has the right deadbolt for you.
Please check out our safe, secure and reliable deadbolts created with world class engineering with discount pricing. You'll get the quality you need with pricing that will keep your job right on budget!
You can't afford to risk installing cheap but poorly made deadbolts. Your reputation depends on deadbolts that provide the security and peace of mind your clients demand!
5-STAR REVIEWS
Sign up for Emails!
Get updates of our latest products and news sent right to your inbox.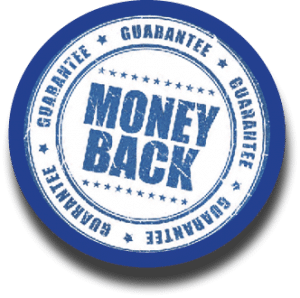 Quality Door Hardware GUARANTEED!