Lever Handle Locks
Many commercial projects require inner door locks/levers. As you know, when handicap accessibility is important, lever locks are commonly required.
Our lever handle locks are ADA accessible and can be changed between left and right handedness.
Because lock/levers are so critical for ADA requirements, you must be confident that the products you install are easy to open, rugged and dependable.
Homebuilders Hardware has a superb selection of lever locks, filling any commercial needs you are faced with. Our hardware meets ADA specs, and will deliver the quality and specs you want…without blowing your budget!
Take advantage of our hotline phone support! Give us a call and we'll discuss your project's requirements, options and budget…allowing you to make the best, educated decision on which lever locks will work for you.
And, we'll get your selections to you lickety-split, so you'll have them on the job site at the right time!
Don't waste any more time and money on inferior lever locks. Benefit from Homebuilders Hardware highest quality locks, pricing and expert advice/support!
5-STAR REVIEWS
Sign up for Emails!
Get updates of our latest products and news sent right to your inbox.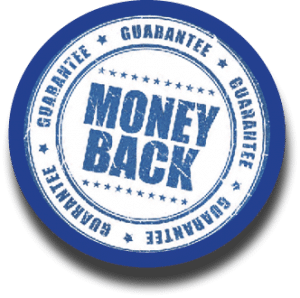 Quality Door Hardware GUARANTEED!